Products
Click here to download our product catalog.
All Products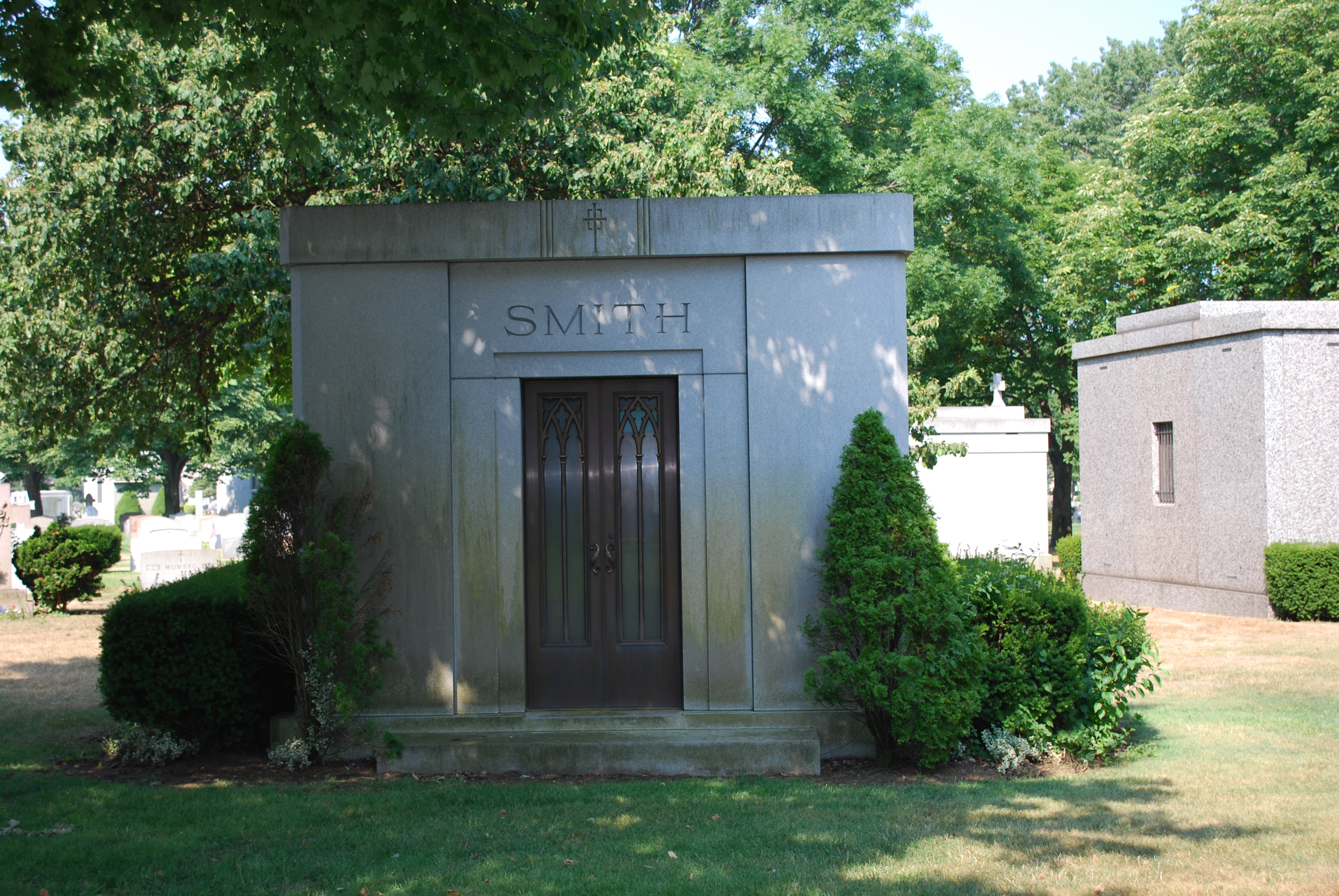 Mausoleum
Mausoleums commemorate lives well lived. They are a family legacy, showing deep respect, and love, for those whose memory is celebrated with gratitude and admiration.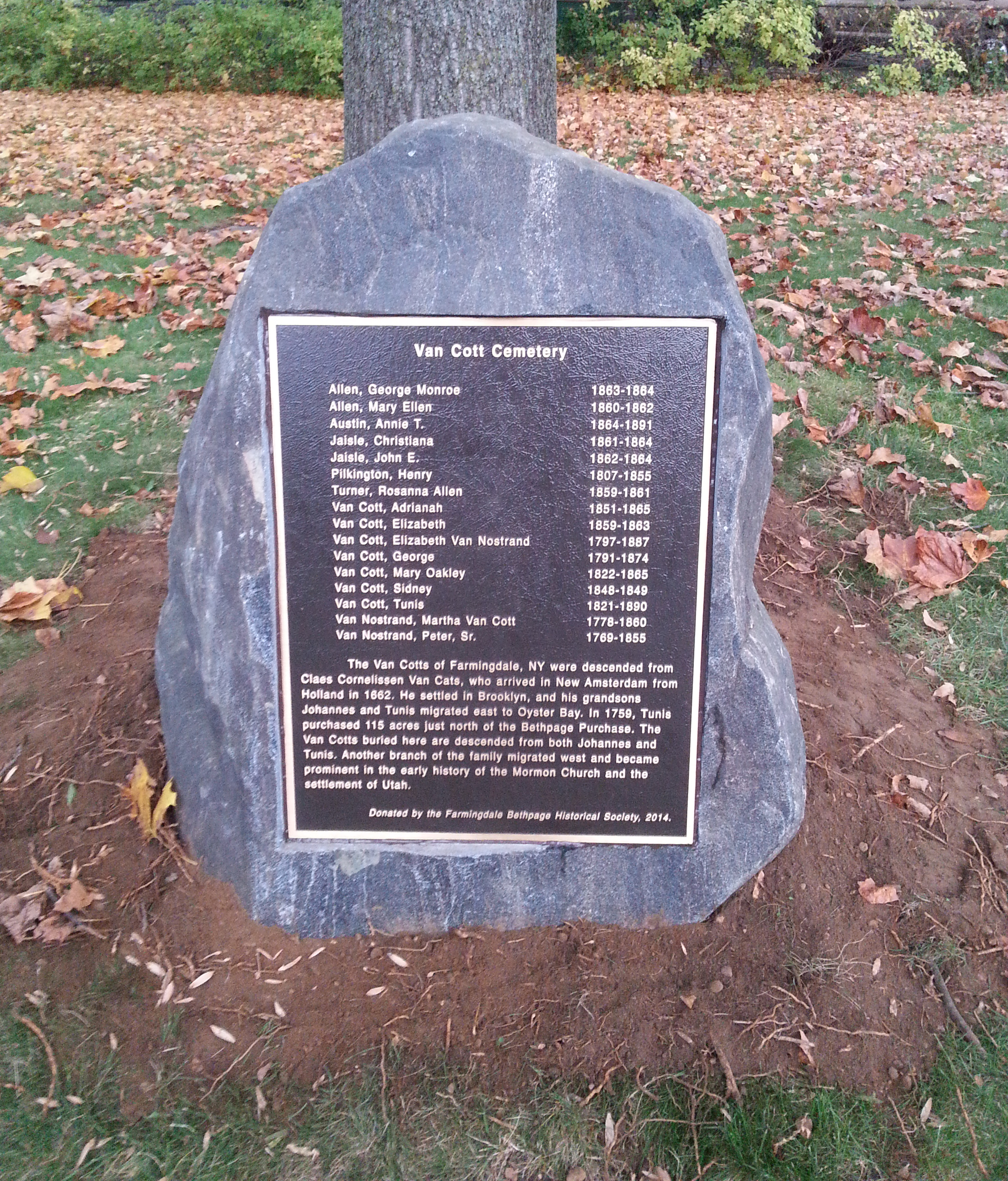 Cemetery Boulder
The cemetery boulders provided by Wellwood Memorials give an extra touch of class and remembrance to loved ones while provided directions for guests at the cemetery as they tour the individual gravesites.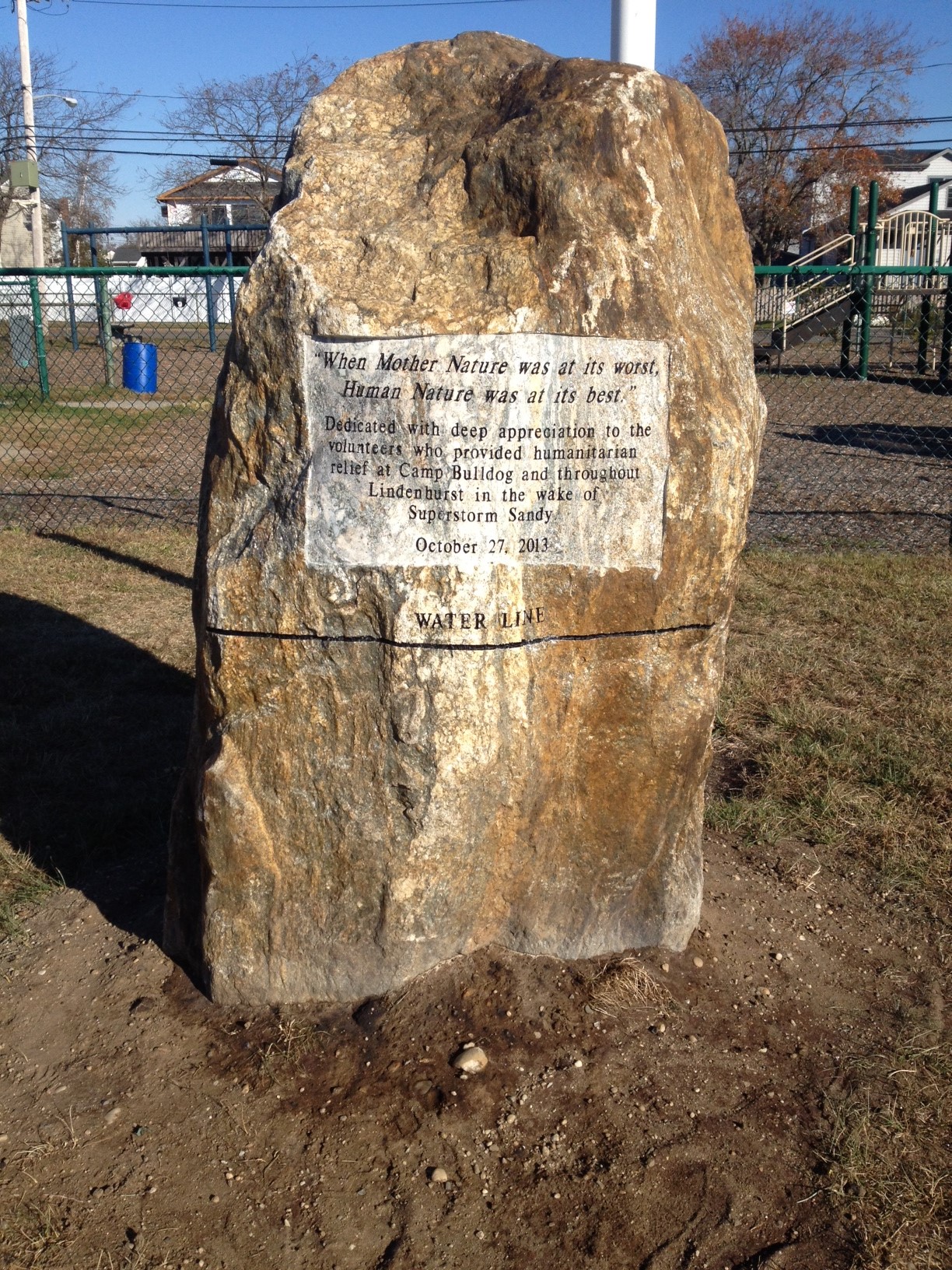 Boulder
The Boulder by Wellwood Memorials is a perfect way to provide additional information in a cemetery that wouldn't typically appear on gravestones.
Home Address Boulder
Hand crafted natural boulder makes it easy to personalize your landscape and yard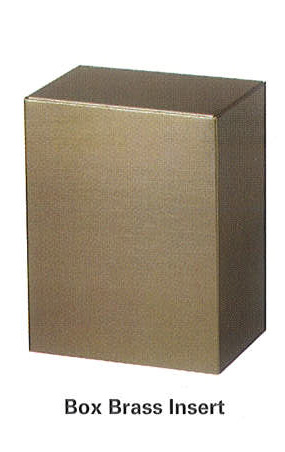 Box Brass Insert
The Box Brass Insert Cremation Urn provides storage for your loved one's remains.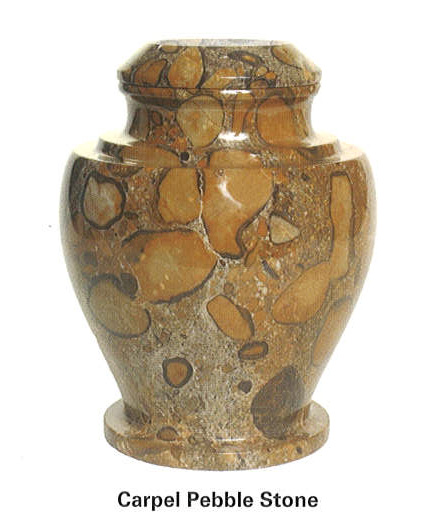 Carpel Pebble Stone
The Carpel Pebble Stone Cremation Urn by Wellwood Memorials is likely to become a piece of history handed down through the family for generations in memory of the recently departed.
« Previous
1
2
3
4
5
6
7
8
9
10
Next »