Products
Click here to download our product catalog.
All Products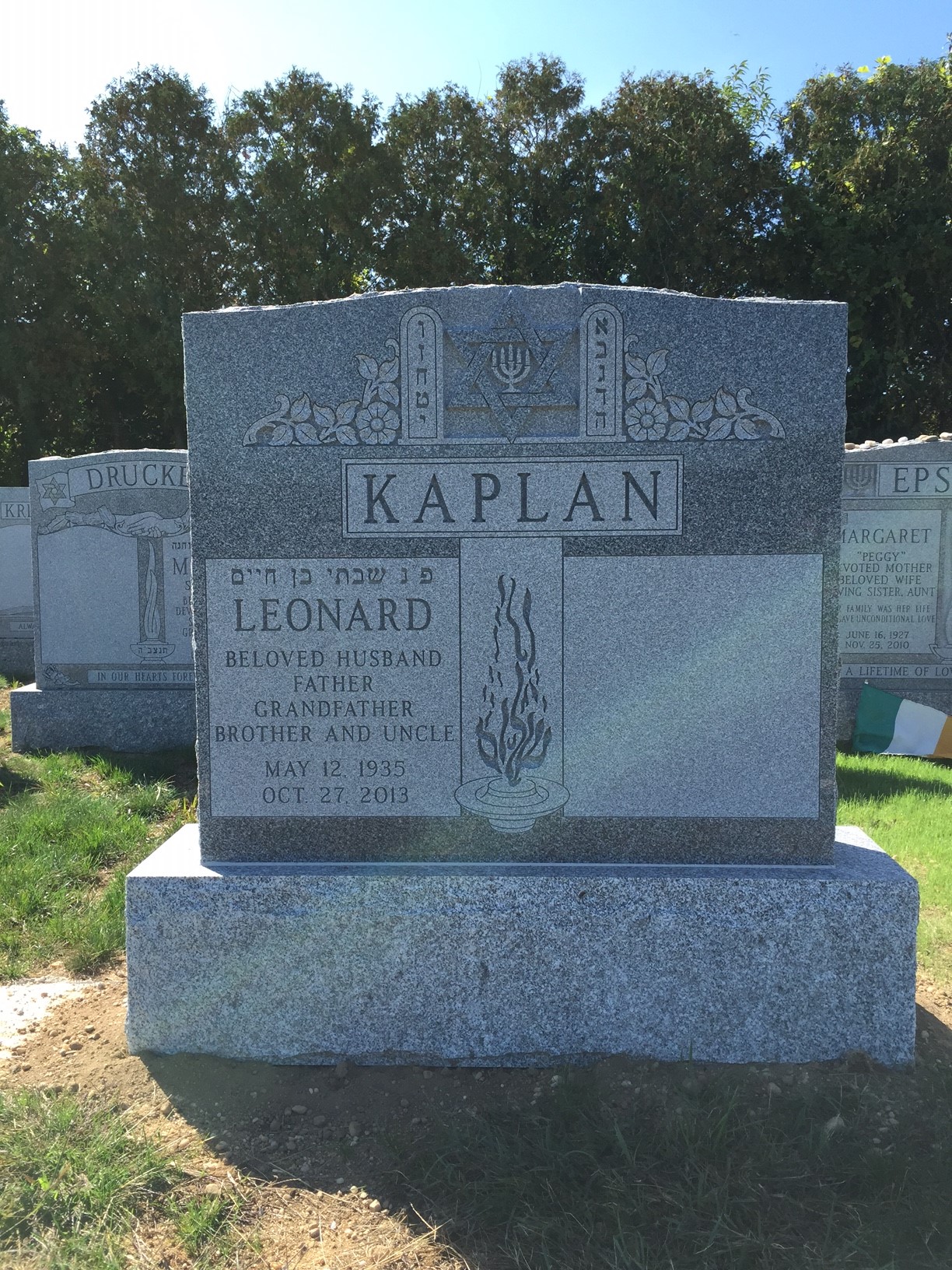 Jewish Double Memorial
A double memorial with beautiful matching engravings are a great way to commemorate an everlasting bond.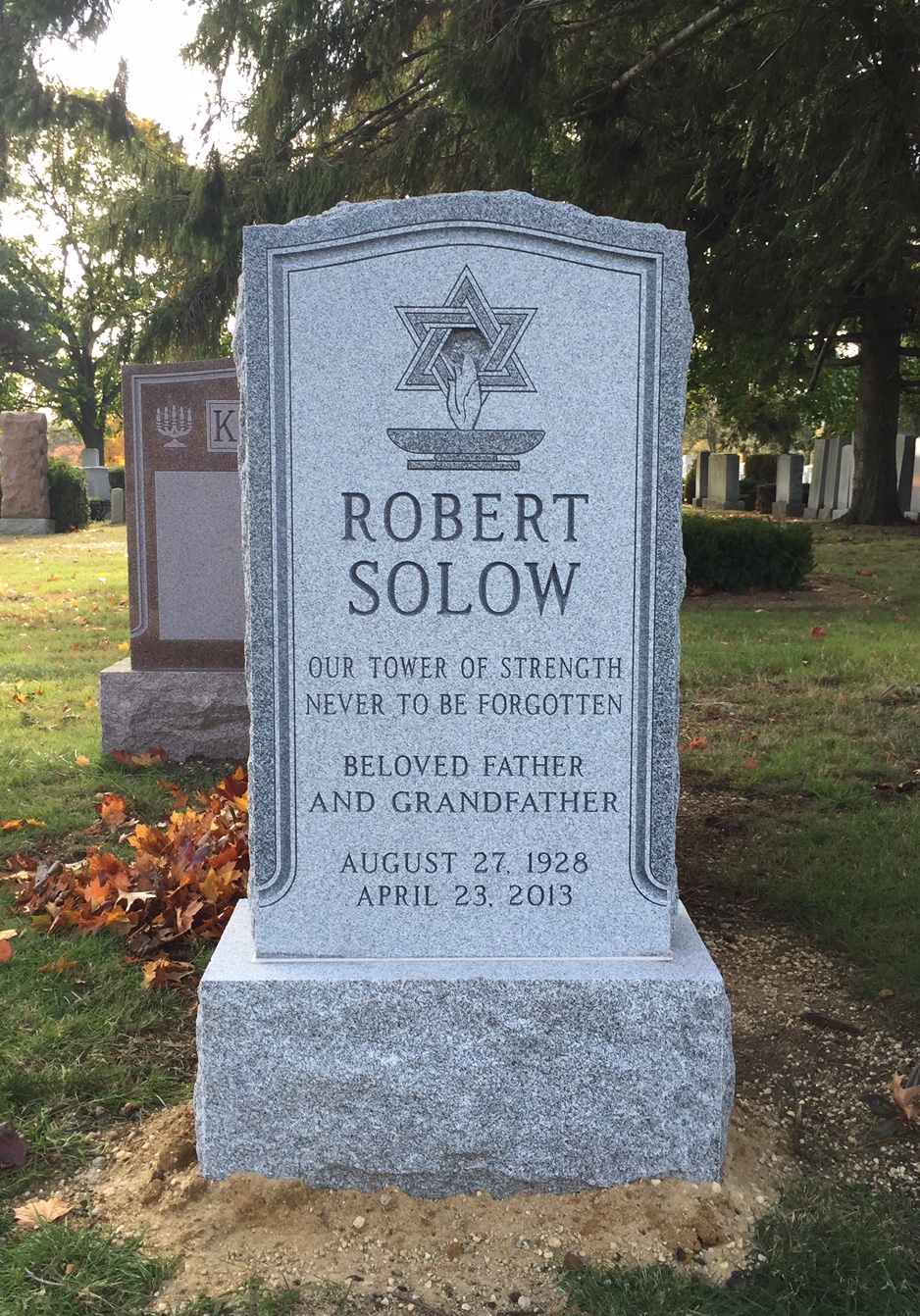 Jewish Single Memorial
Wellwood Memorials is dedicated to creating monuments that honor and reflect the life of the departed in the most respectful and beautiful way possible. Wellwood creates beautiful Jewish Single memorials that reflect the beliefs of the departed.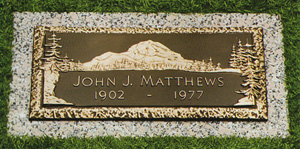 Bronze Marker
Create long-lasting memorials with bronze markers featuring beveled edges and other beautiful design touches.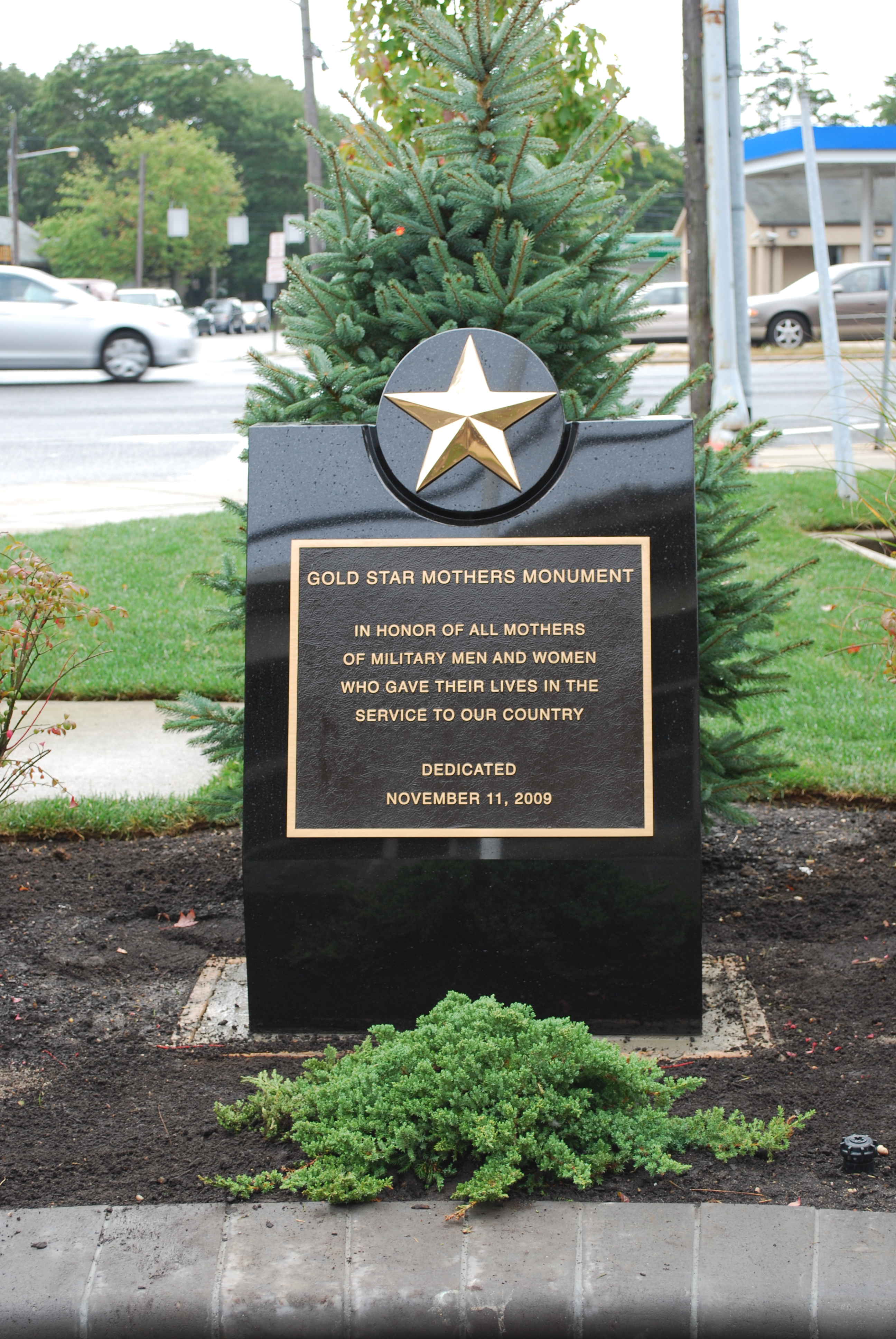 Civic Memorial
Wellwood memorial designs are a top quality choice to consider for long-lasting civic memorials.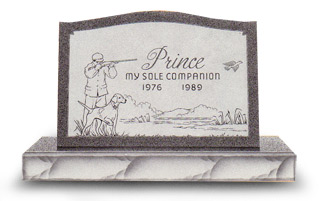 Pet Memorial
There is nothing more precious than a beloved family pet. They wait for us by the door to come home, sit on our laps to watch TV and sometimes even snuggle in our beds at night. When that beloved pet passes away we feel sad and empty, they were a big part of our family and now they're gone.
Monuments
Honor loved ones with custom monuments benefiting the memory of the dearly departed.
« Previous
1
2
3
4
5
6
7
8
9
10
Next »