Products
Click here to download our product catalog.
All Products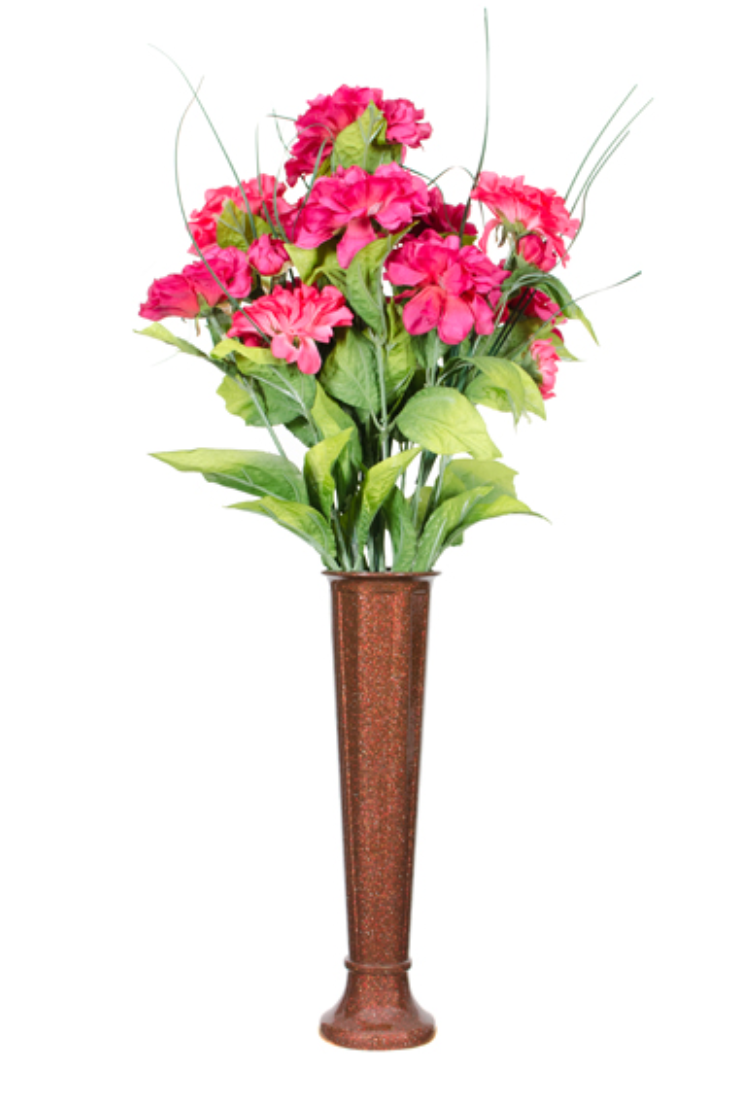 Flowered Vases Cameo
Flowered Vases Cameo is and artistic creation by Wellwood Memorials that will preserve your genealogy with a memory of your beloved family member.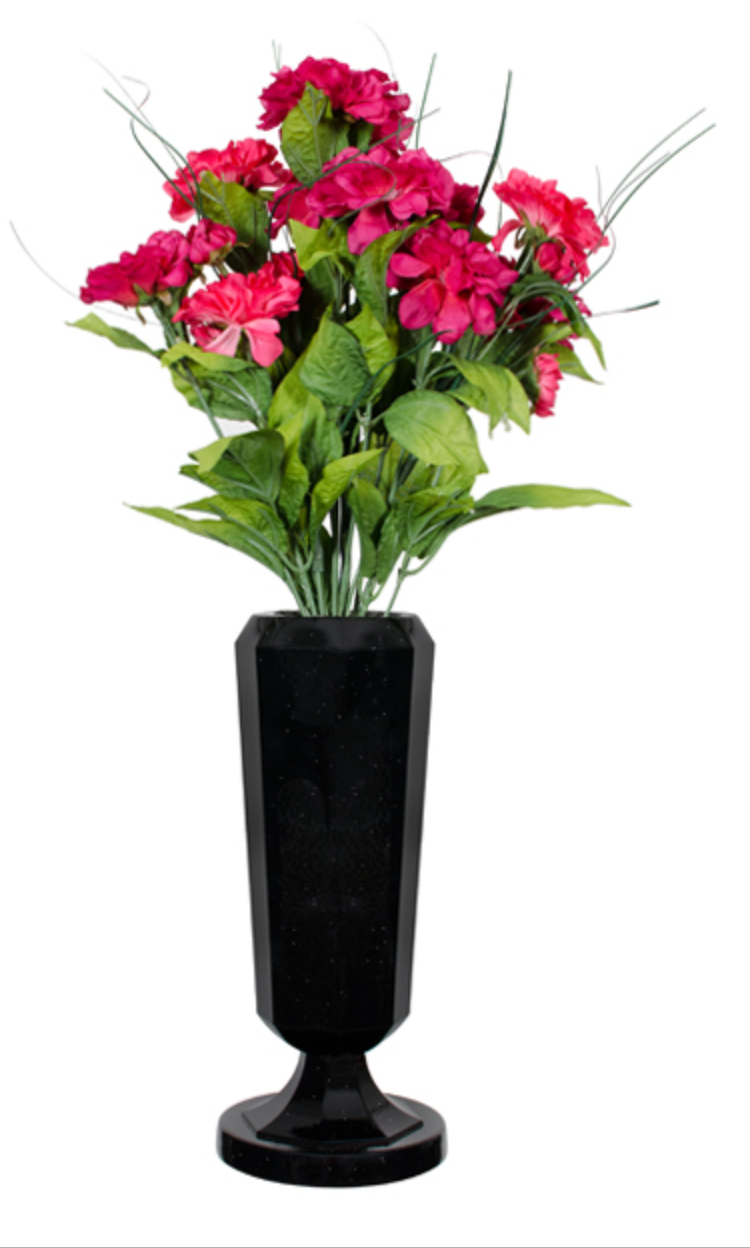 Flowered Vases Classic
Honor your dearly departed loved ones with well-crafted flowered vases designed to endure for years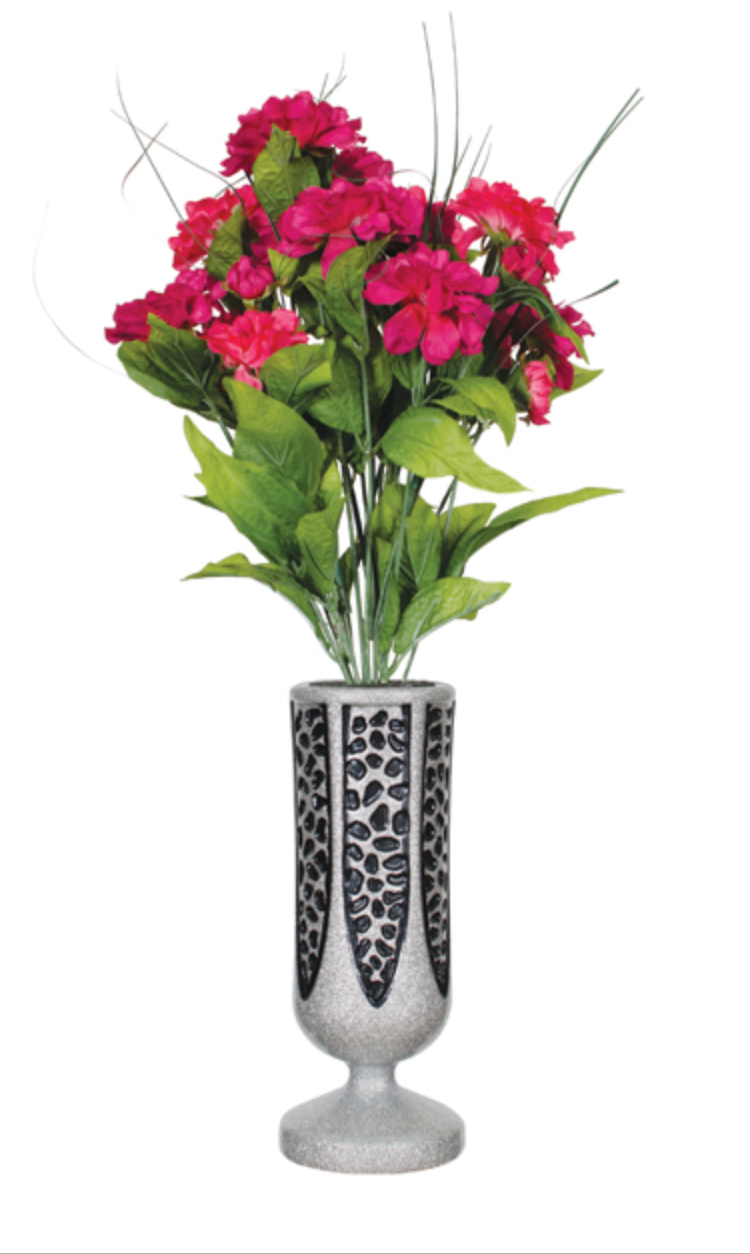 Flowered Vases Crest
The Flowered Vases Crest by Wellwood Memorials provides a beautifully hand crafted design by an expertly trained artist to provide a lasting memory of a dearly departed loved one.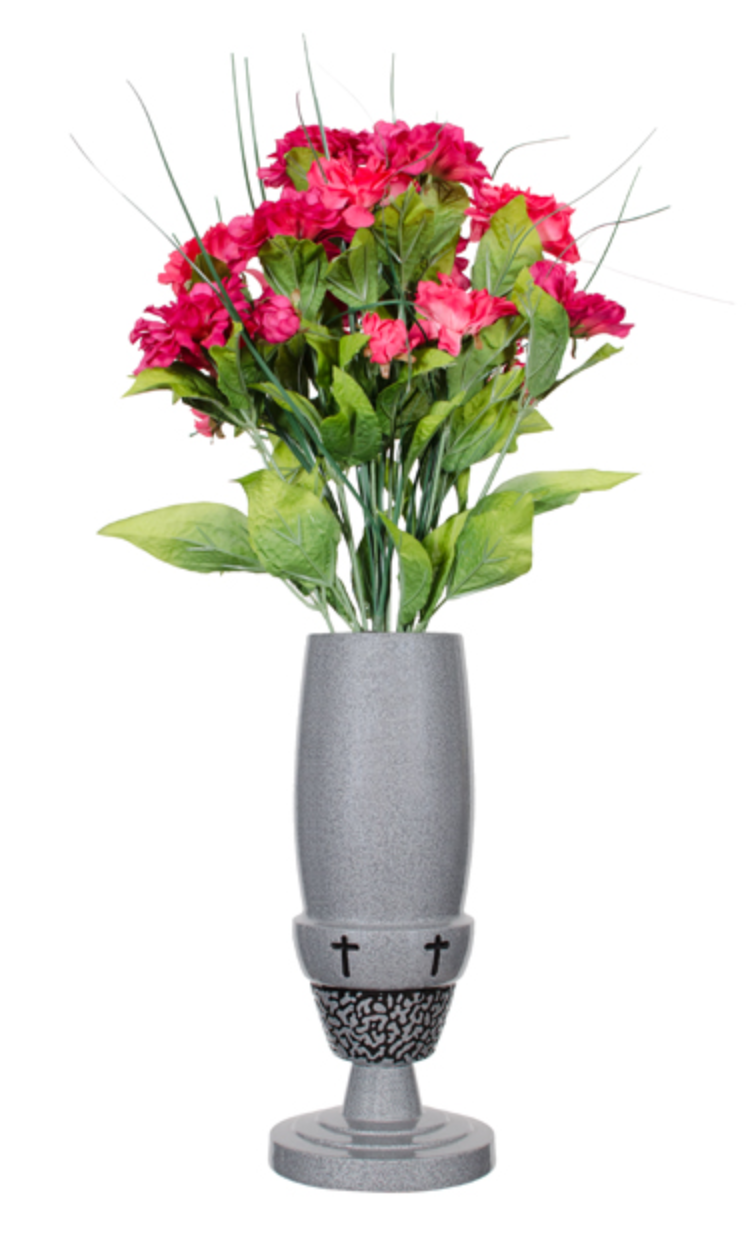 Flowered Vases Crown
Add a permanent way to honor lost loved ones with a crown flower vase at the grave site.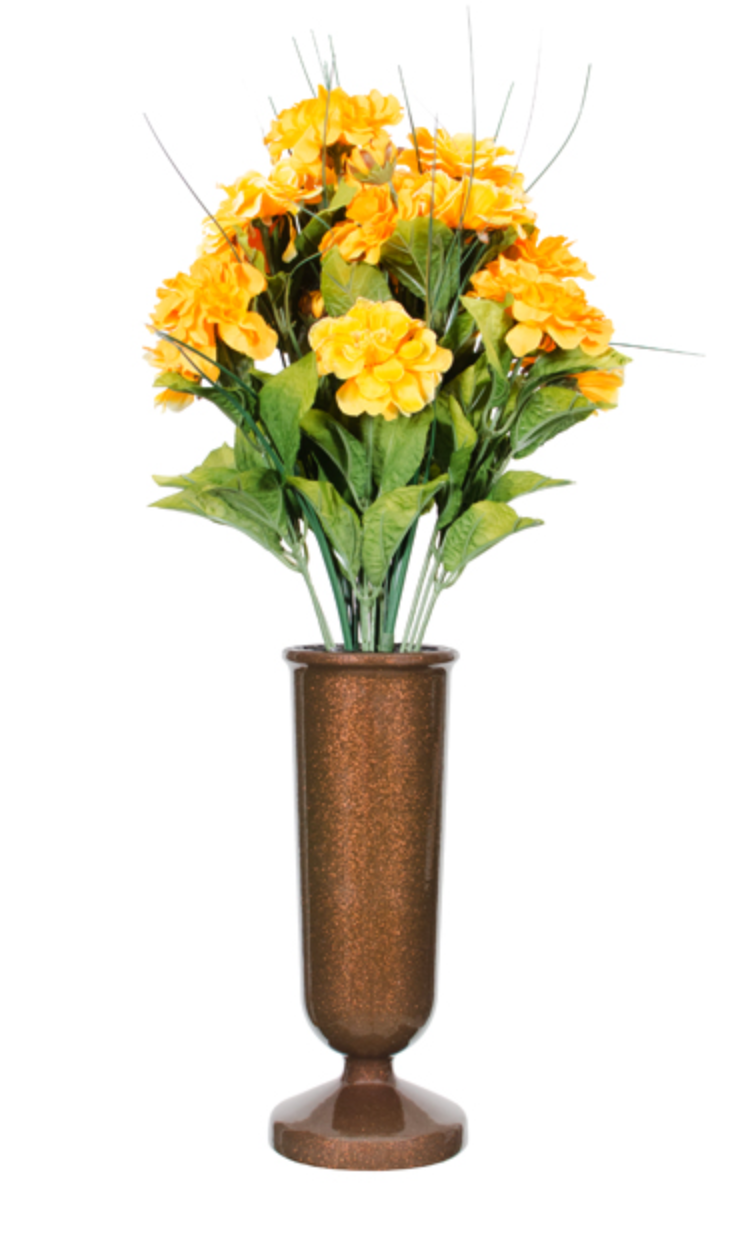 Flowered Vases Gem
Wellwood Memorials in Long Island, New York offers several floral vases for your loved ones bench headstones and cemetery bench monuments.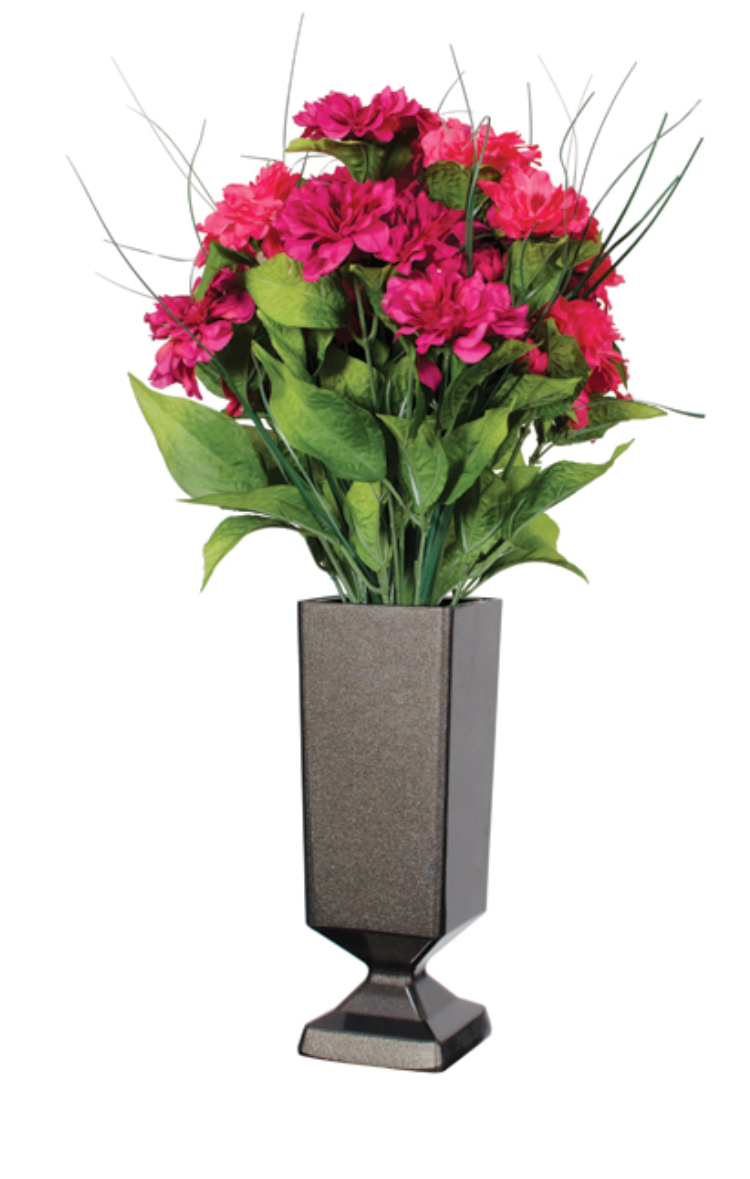 Flowered Vases Medallion
Wellwood's design services include items such as Flowered Vases Medallion that can add a welcoming element of personality to the landscape.
1
2
3
4
5
6
…
10
Next »