Cemetery Boulder
Click here to download our product catalog.
Natural Boulders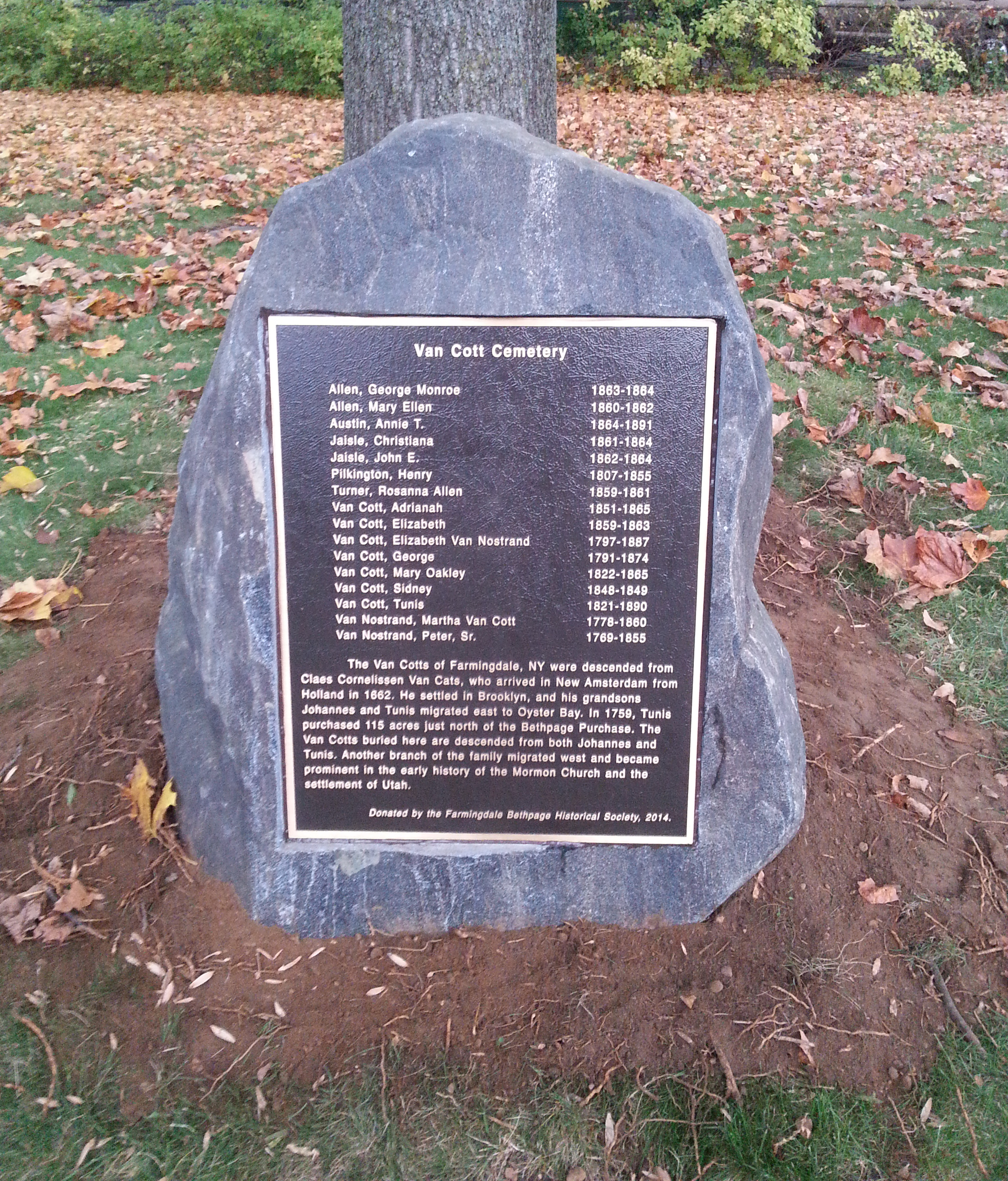 The cemetery boulders provided by Wellwood Memorials give an extra touch of class and remembrance to loved ones while provided directions for guests at the cemetery as they tour the individual gravesites.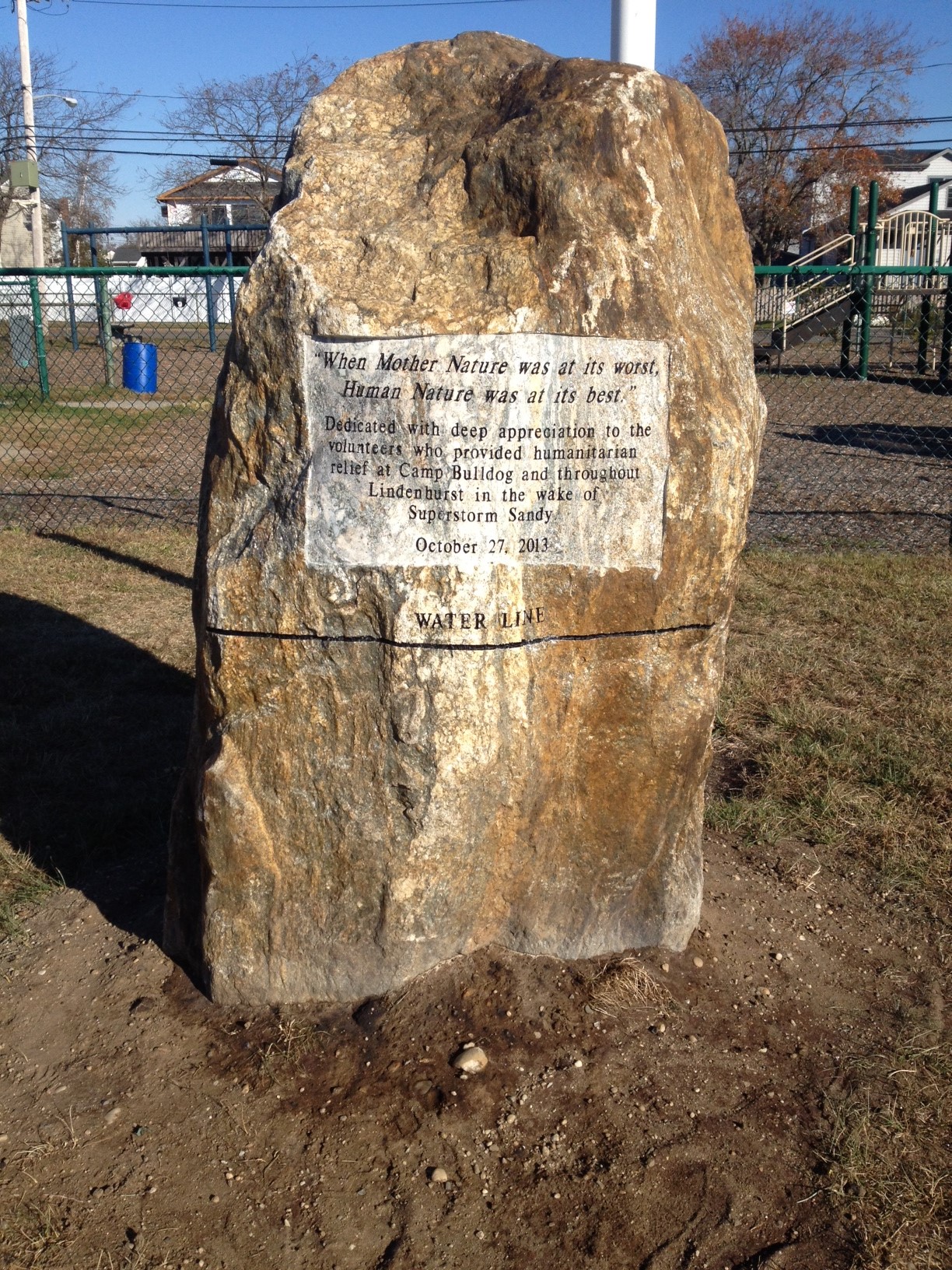 The Boulder by Wellwood Memorials is a perfect way to provide additional information in a cemetery that wouldn't typically appear on gravestones.
Hand crafted natural boulder makes it easy to personalize your landscape and yard