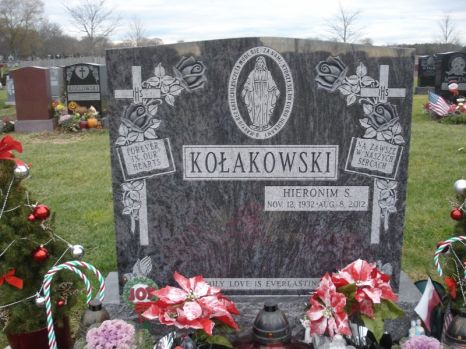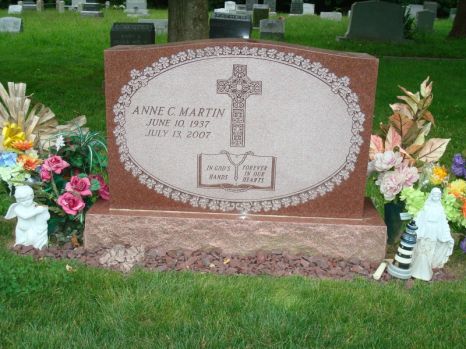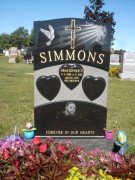 Our Products
Memorials
Markers
Benches
Cremation Urns
Wellwood Memorials Welcomes You.
The tradition of erecting a memorial to honor a lost loved one is as old as humanity itself. It is part of our natural desire to show our love and respect for those who have touched our lives. It is also a powerful way to express our feelings in a creative and enduring way.
Wellwood Memorials services all cemeteries for additional lettering on monuments without removing the monument. We also add granite bases to existing memorials as to cemetery regulations.